Welcome to Year 3 at Kestrel Way. Please find below information about your child's learning topics this half term, including learning logs and topic leaflets. Please see our specific class pages for photos and information about each classes individual learning journeys.
Summer Term
Can you believe we are heading towards the end of year 3?! To complete their year with us we will be delving into what life was like in the ancient Egyptians times! Children will explore the discovery of Tutankhamun by Howard Carter, find out about the mummification process and explore the different Egyptian gods and goddesses and much more! We will have a Wow start to the topic, please see important dates, and we will then finish the Topic with a theatre visit to see Horrible Histories; The terrible Tudors and the awful Egyptians!
In Maths we will cover; fractions, angles, shapes and graphs. Our focus in Science will be plants and light.
Important Dates
Friday 26th April; Wow start, children to come in dressed in something Egyptian. Parents welcome at 3pm.
Monday 29th April; Learning task sent home.
Wednesday 15th May; Greenleas talent show 6pm
Friday 24th May; family picnic 2.30pm.
Wednesday 3rd July; Transfer Day
Tuesday 9th July; Open classrooms- an opportunity to see your child's new classroom and meet their teacher.
Friday 12th July; Theatre trip- Horrible Histories
Learning Log task for summer term.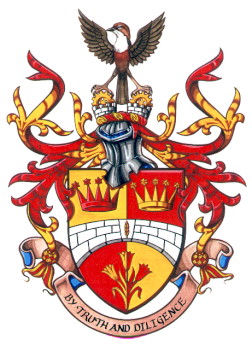 Spring Term 2:
This term the children in Year Three will learning about the twin town Coulommiers. 
In English, the children will be learning how to write an information text, an explanation text and different forms of poetry.  They will be looking at the key features of these text types and using them within the Local area and twin town topic. 
In Geography we will be learning about Coulommiers, where it is in comparison to Leighton - Linslade, the similarities and differences between the towns and what it is famous for.
 In Art, the children will be designing a sculpture using recycled materials and Mod Roc. 
Important Dates
Friday 22nd February - French WOW day (children to come dressed in red, white and blue.)
Wednesday 6th March - Locality Walk - (children to wear school uniform and bring a snack and water.)
Thursday 7th March - World Book Day - (children to dress as favourite book character.)
Wednesday 13th March - Variety Show - 6pm. 
Thursday 21st March - Year 3 cake sale (children to bring in cakes to sell after school outside the classrooms)
Thursday 28th March - Year 3 performance (Time TBC)
Useful Links to Online Learning Resources